HOME
AURA
UTS
RESULTS
GOOGLE MAP
DETAILED MAP
2015 Slideshow
2016 Slideshow
LoVit Trail Marathon
(Lake Ouachita Vista Trail)

Saturday, December 2nd, 2017 - 8:00am



It is hunting season, so wear something orange.



Miscellaneous Information:
Distance: 26.2 miles (approximate)
Location: Shangri La Drive on Lake Ouachita, near Mount Ida
Race #7 of the 2017-2018 AURA Ultra Trail Series
Directions:
Google Maps
Driving Directions
to race start.
Shangri La is located 25 miles west of Hot Springs and 12 miles east of Mount Ida off of Hwy 270. You will turn onto Shangri-La Drive and make the first left which is OLD HWY 270. Look for signs posted for the run. Registration will be set up 500 ft down OLD HWY 270. Parking will be at that location and along the road.
The course will be on the Lake Ouachita Vista Trail, a single track foot path. This contains no significant creek crossings.
Aid: There will be a total of 6 aid stations set up along the trail; all will have water and Gatorade, along with various goodies. Drop bag service will be available.
There is no application or entry fee. There will be a waiver to sign and a can for donations to cover run expenses.
Please keep your own time and check in at the finish.
Race contact: Phil
Check out more information on the Lake Ouachita Vista Trail http://lakeouachitavistatrail.com/WP/
Find us on Facebook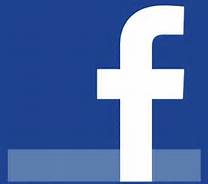 Accomodations:
Shangri-La Resort will be renting hotel rooms and cabins for the weekend of the LOViT Marathon. The restaurant will be closed but rooms are available. Anyone that is running the LOViT Marathon and is looking for a hotel on Friday or Saturday night can call Shangri-La Resort at 870-867-2011. Be sure to mention you are running the LOViT marathon!!!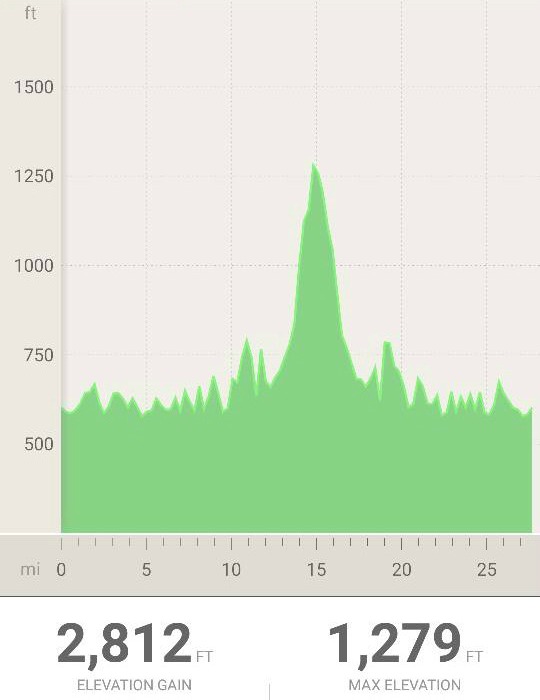 HOME
AURA
UTS
RESULTS
GOOGLE MAP
DETAILED MAP